Webinar recording: Strengthen your processes and services with Enterprise Service Management
Thank you for your interest in our recoding of our webinar from august 2022 where we had focus on Enterprise Service Management in ServiceNow.
Here is your webinar recording
Watch the webinar recording and get more knowledge about:
Why it is worthwhile to work strategically with Enterprise Service Management (ESM) regardless of whether you are responsible for IT, Logistics, Finance, HR, Purchasing, Customer Service, or similar
How you can get a methodical approach to ESM
Which tools you can use for ESM
Get Started with Enterprise Service Management!
Hans Ole has condensed key points describing five stages to get started with enterprise service management. Fill out the form to the right to download it now!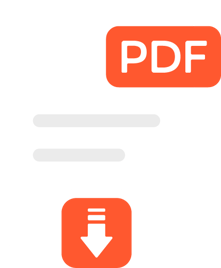 Download our ESM Mini-Guide!
Fill out the information below to receive a concise mini-guide.