Join us for an exciting morning where we will focus on customer experience and cover some of the latest research in the field. More specifically we will look at:
What is the gap between company perception and customer experiences?
What parameters are considered most important in creating positive experiences from a customer point of view?
How can an organization/ company support outstanding customer experiences?
Real-life examples and cases
How can companies turn their strategic initiatives into specific actions?
It is free to participate!
This Breakfast Session is especially aimed at people who work with management, customer service, customer experiences, business development and digitization. But everyone interested are more than welcome to join.

We are looking forward to seeing you!
Sign up for the webinar now!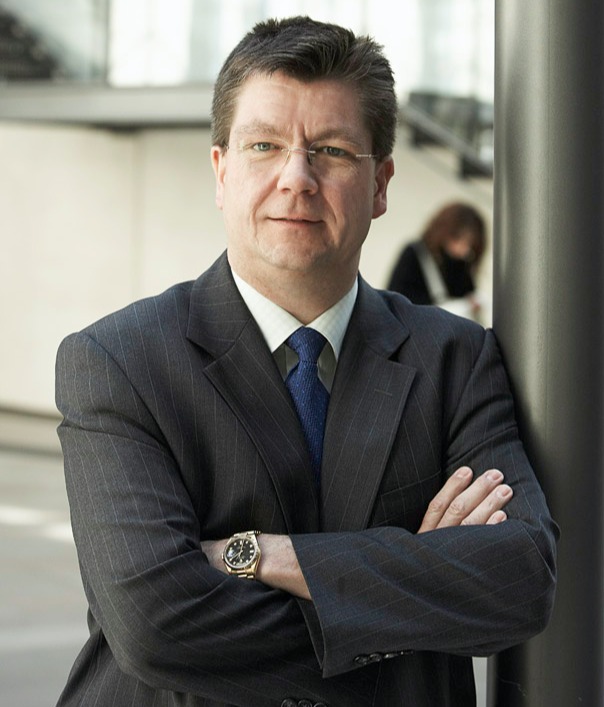 Mogens Bjerre
Associate Professor at Copenhagen Business School