In this webinar we will discuss:
The nature of those challenges & proven approaches to deal with them when your organization is ready to implement VA
The skillsets every successful VA implementation requires
How VA is different from most other modules of the Now Platform
The continuous improvement formula that is critical to the long-term success of your Virtual Agent user adoption.
The three levels of VA integration and why it's essential to implement them in the right sequence.
Join the webinar and learn how you could reduce cost, increase operating efficiencies, and improve customer experience by leveraging ServiceNow's Virtual Agent.

It is free to participate!


We are looking forward to seeing you!
Sign up for the webinar now!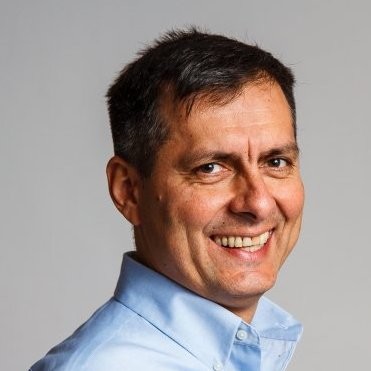 Pedro Soto
Now Intelligence Consulting Practice at The Cloud People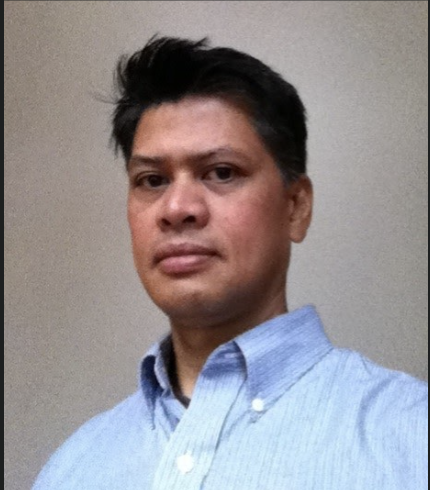 Dan Munoz
Senior Technical Consultant at The Cloud People